The Health and Safety Executive (HSE) is a UK government agency responsible for the encouragement, regulation and enforcement of workplace health, safety and welfare, and for research into occupational risks in Great Britain.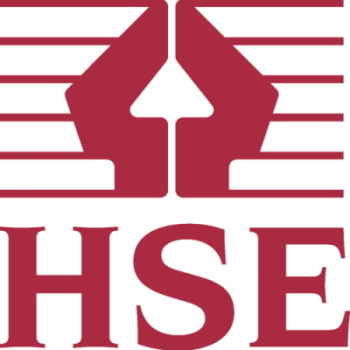 Contains public sector information licensed under the Open Government Licence v3.0
The HSE was created by the Health and Safety at Work Act 1974, and has since absorbed earlier regulatory bodies such as the Factory Inspectorate and the Railway Inspectorate.
The HSE is sponsored by the Department for Work and Pensions
The Health and Safety Executive, has enforcement powers which is backed by criminal sanctions such as unlimited fines and imprisonment.