The Health and Safety at Work Act 1974 (PDF Download) is an Act of the Parliament of the United Kingdom that as of 2011 defines the fundamental structure and authority for the encouragement, regulation and enforcement of workplace health, safety and welfare within the United Kingdom.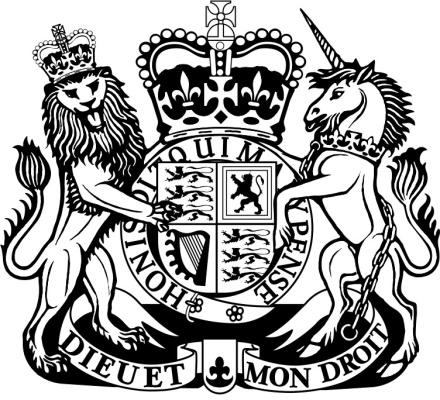 Contains public sector information licensed under the Open Government Licence v3.0
The Act defines general duties on employers, employees, contractors, suppliers of goods and substances for use at work, persons in control of work premises, and those who manage and maintain them, and persons in general.
The Act enables a broad regulation and generated an extensive system of specific provisions for various industries, disciplines and risks.
The Health and Safety Executive, has enforcement powers which is backed by criminal sanctions such as unlimited fines and imprisonment.
Associated Information & Resources