In 2010, a steam coffee machine exploded injuring 16 people, five of whom were hospitalised. The incident sent a shockwave through the coffee industry. Fortunately, there were no severe injuries or loss of life. The coffee machine weighed 73kg. It was fixed to the counter and plumbed into solid piping and to electrical points.
When it exploded it exerted enough force to uproot itself off the counter, rip out the pipework, rise to the ceiling of the café and travel seven meters across the cafe floor. Eyewitnesses believed a bomb had been detonated from the sound and carnage it created. This accident highlighted the need for coffee machines to be examined.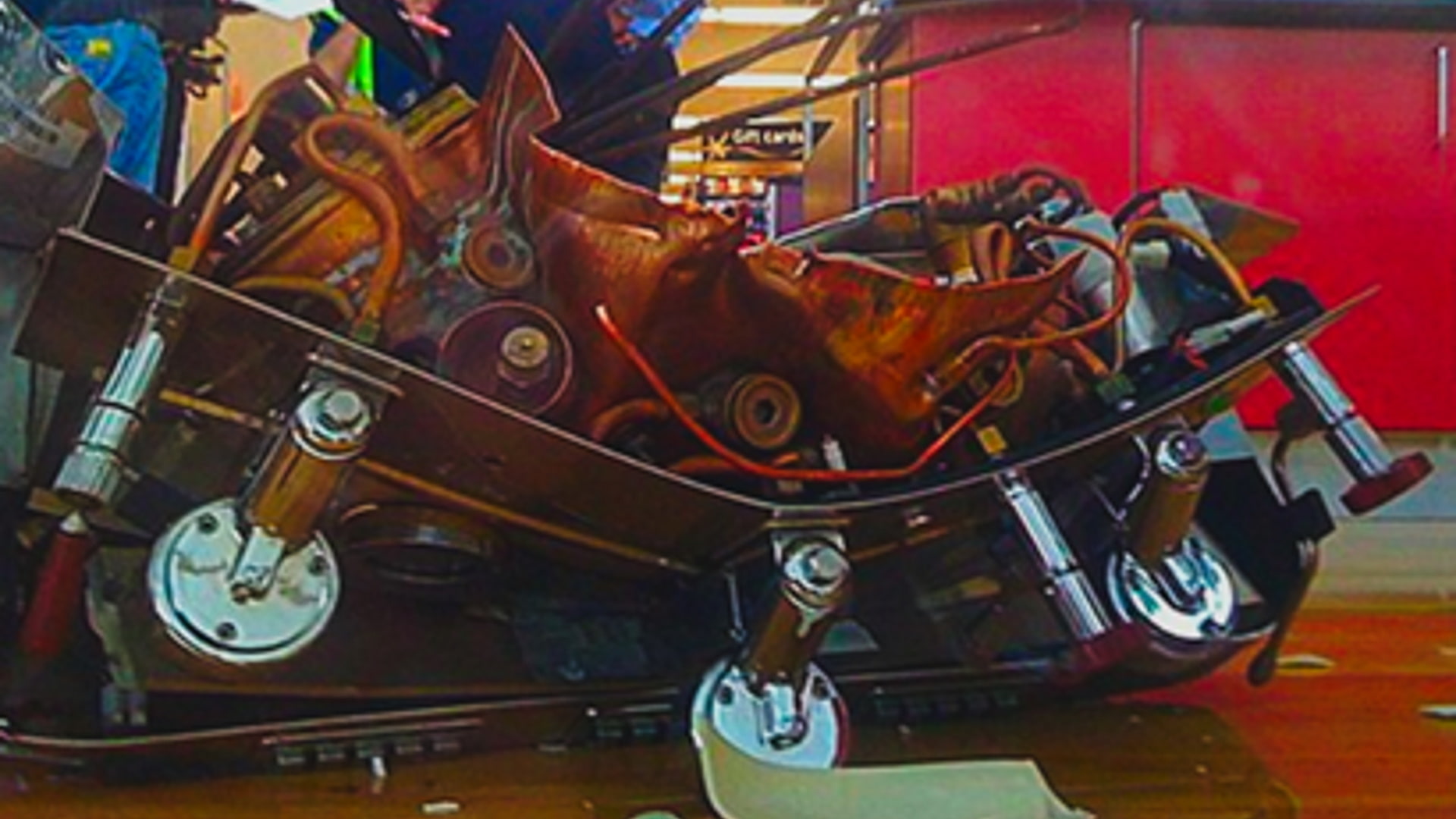 This Coffee machine was New and did not have a Written Schemes of Examination in place.
Our primary aim is to ensure this does not happen again.